PRESS NEWS
Lagoona Mall offers an exceptional dining & viewing experience during the world's biggest football championship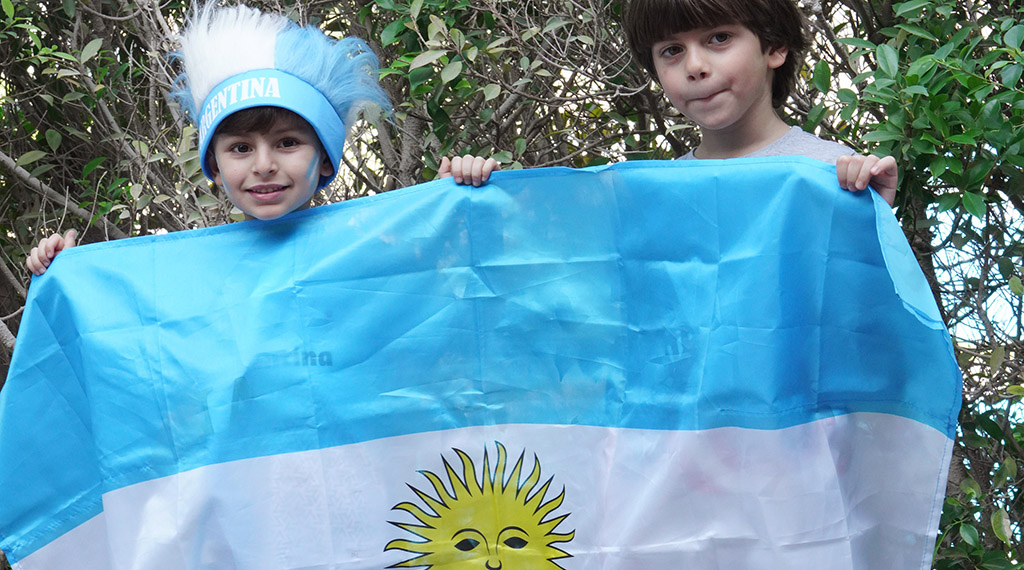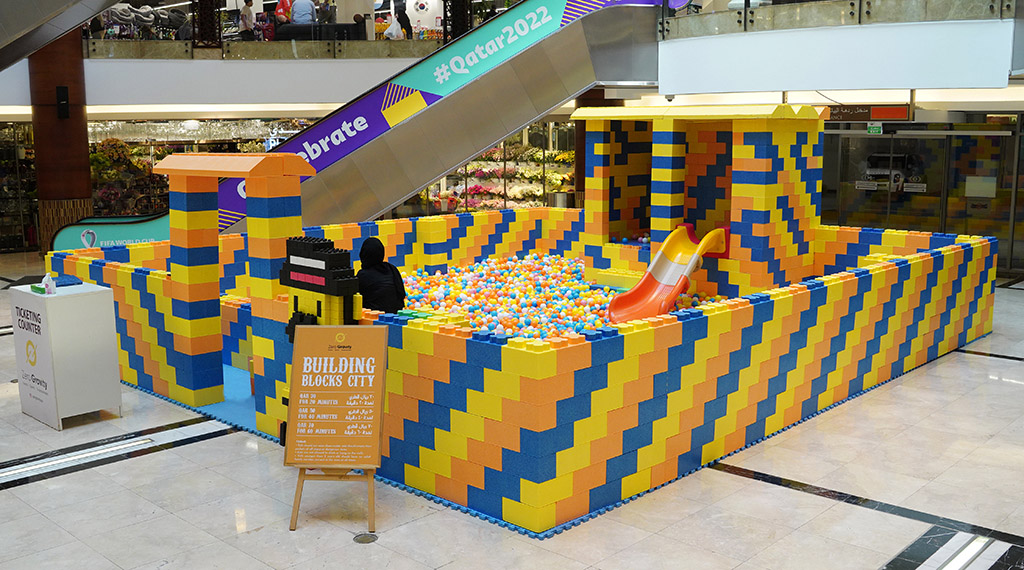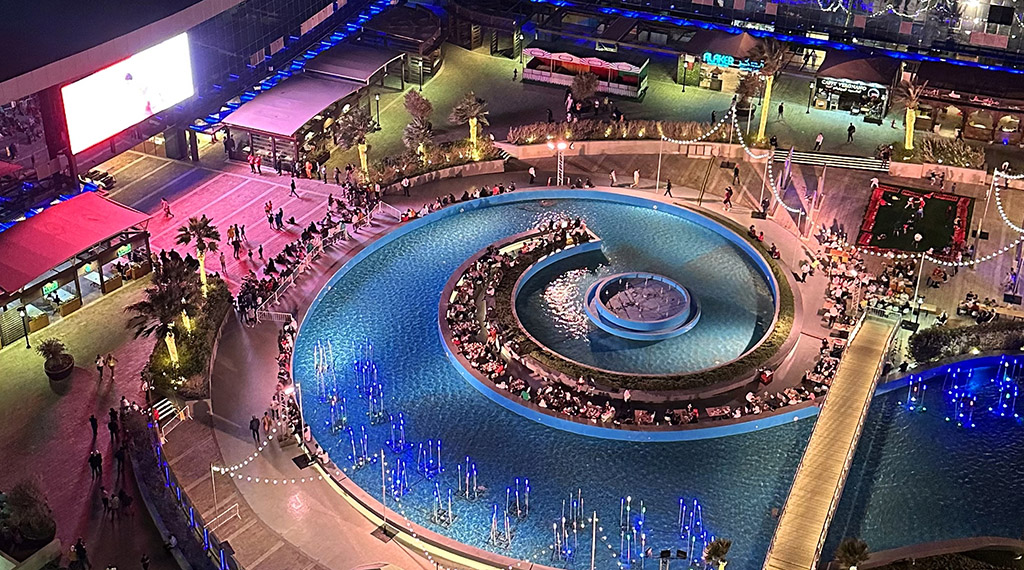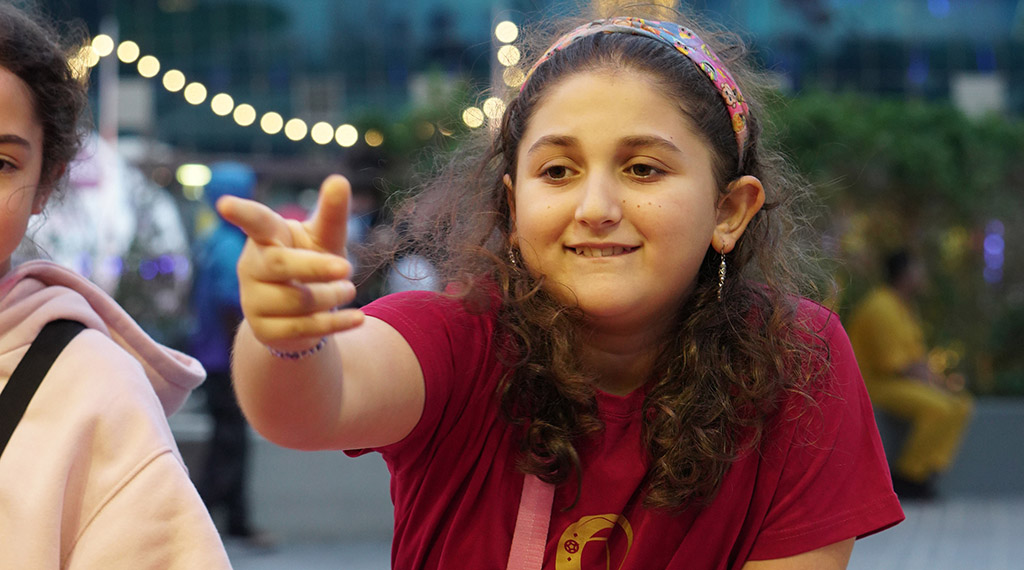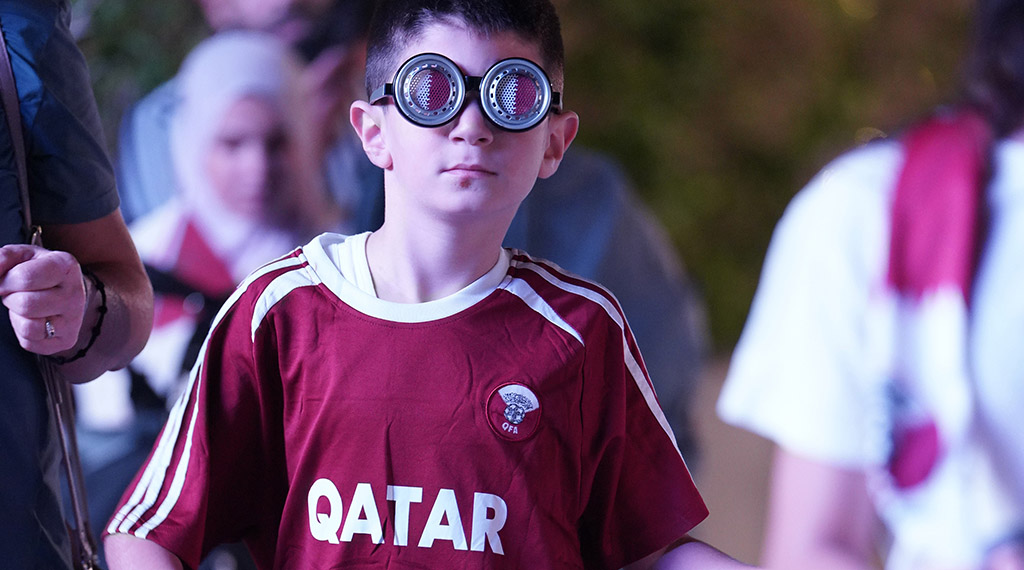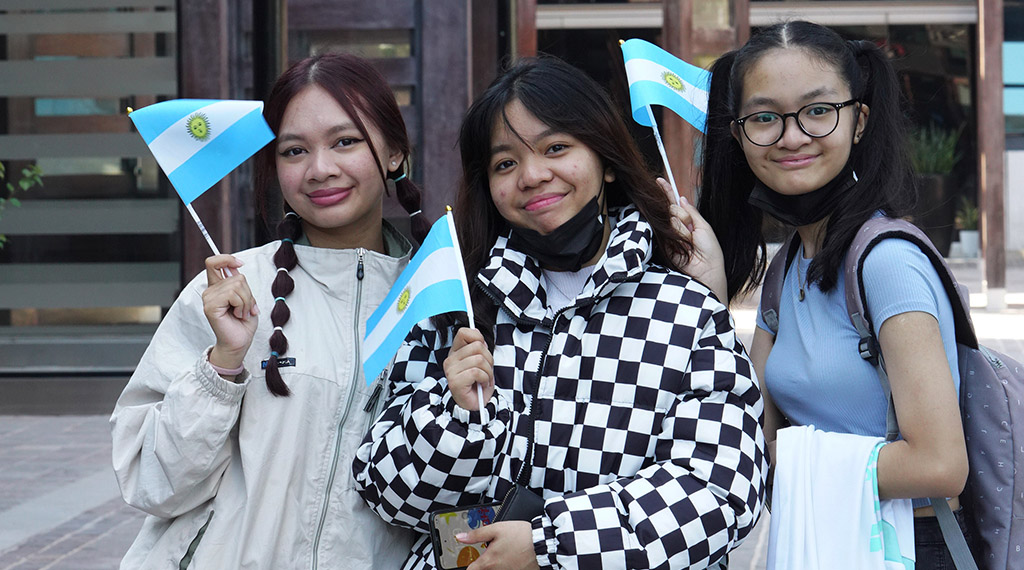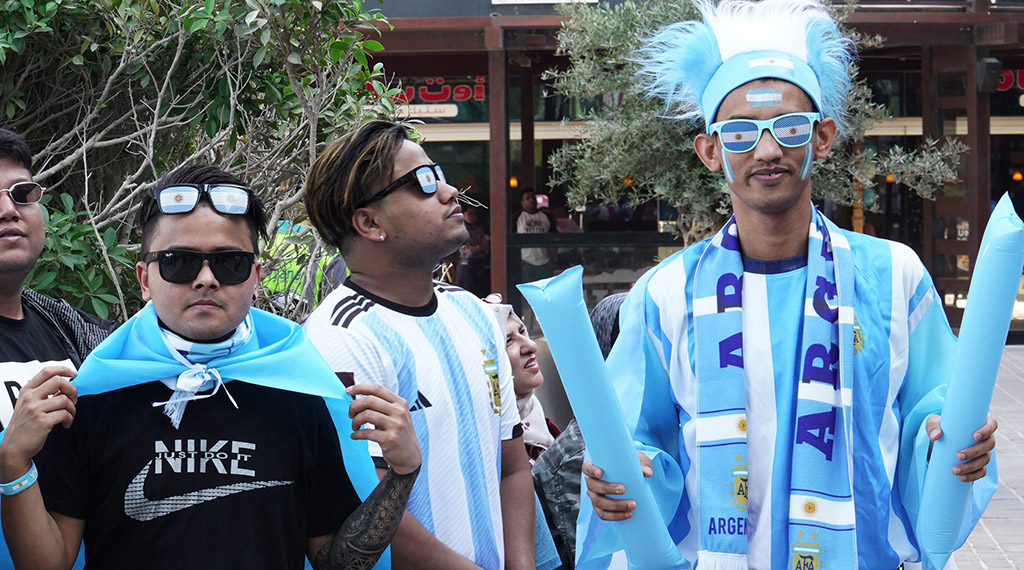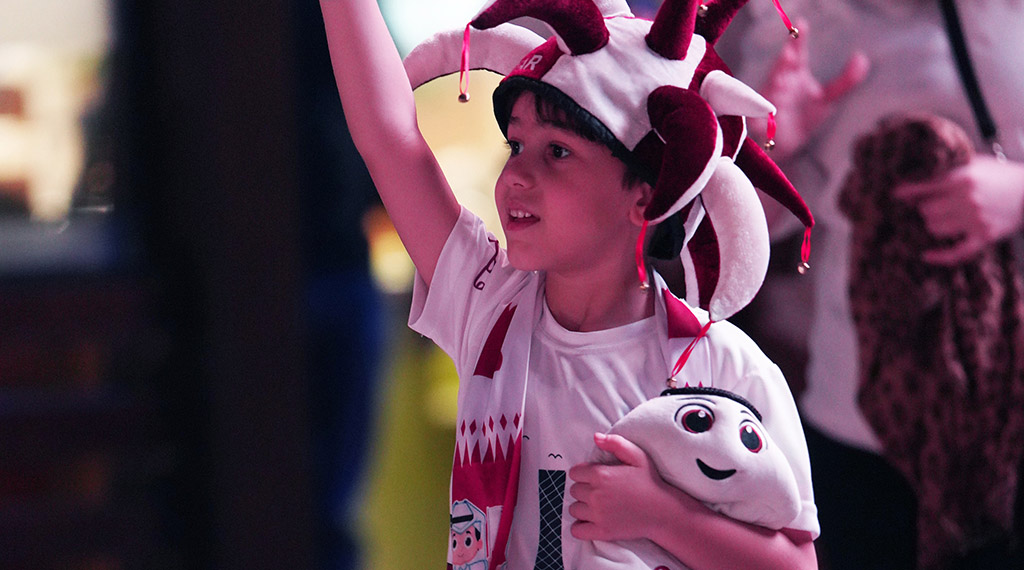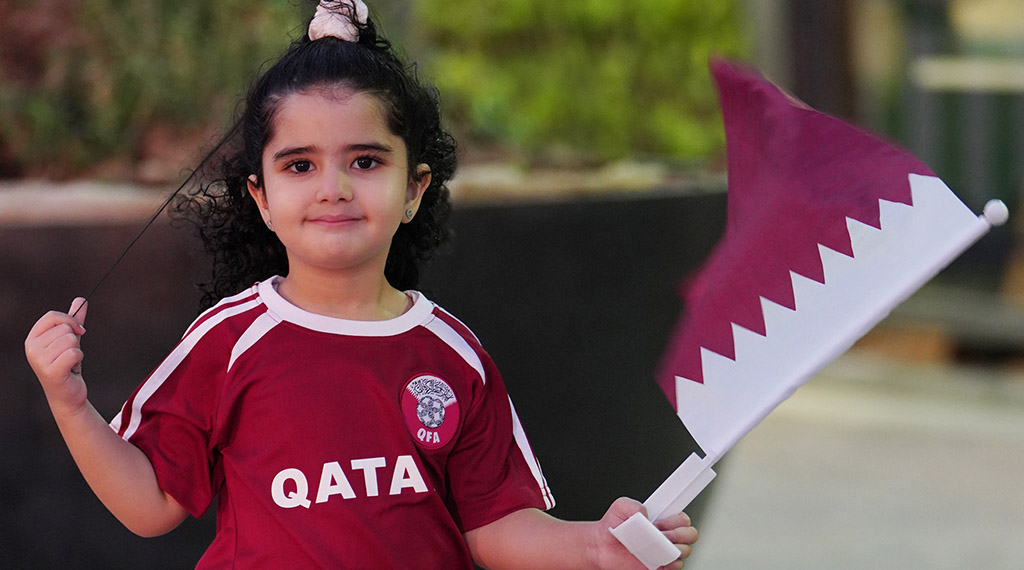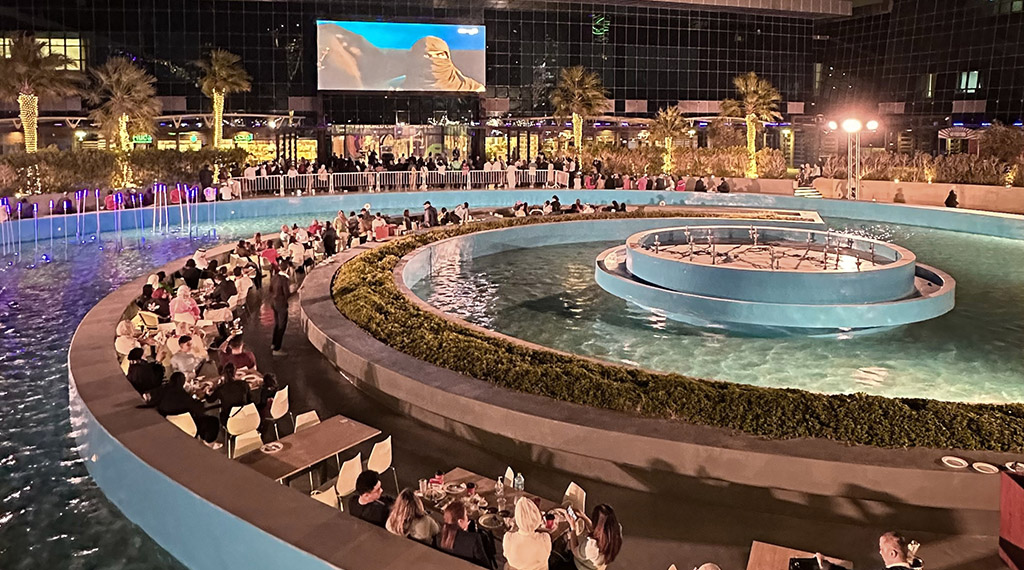 Doha, Qatar – November 26, 2022: In celebration of the world's biggest football championship, Lagoona Mall, Doha's premium shopping and lifestyle destination is offering visitors and fans of the game an exceptional dining and viewing experience at its outdoor piazza.
With two giant screens, football enthusiasts from across the world can cheer on their favorite teams while delving into international cuisines and enjoying the open-air ambiance. And for those who are looking for a more private setting, Lagoona Mall is also offering special VIP pods where friends and families can enjoy delectable cuisines, all while watching the matches on their dedicated screens.
In its aim to cater to all age groups and create a family-friendly atmosphere, Lagoona Mall is also presenting exciting activities for kids, such as carnival and football games, which are stationed outdoors and a dedicated ball pit located in the indoor North Court Lobby.
Football is much more than just a game; it is a cultural phenomenon that unites the world. Lagoona Mall has established itself as a leading football hub over the years, allowing its visitors to share magical and memorable moments with friends and family. This reaffirms its commitment to supporting and serving the sports community in Qatar and from around the globe.
Lagoona Mall, nested between Qatar's iconic ZigZag towers, is continuously setting new benchmarks in terms of service, ease of access, and the vast number of international and regional labels.
Lagoona Mall is a haven of exclusivity with its inspiring mix of enticing retail brands and fine dining outlets that draw shoppers in to explore the true meaning of a trendy and classy lifestyle. The sophisticated location and modern surroundings make it an ideal place to find leisure and luxury in one place.