DARWISH MALLS
The Darwish name has sealed a distinctive legacy in Qatar and it is now on the threshold of spectacular world-class projects, business entities and industry investments that surpass regional boundaries.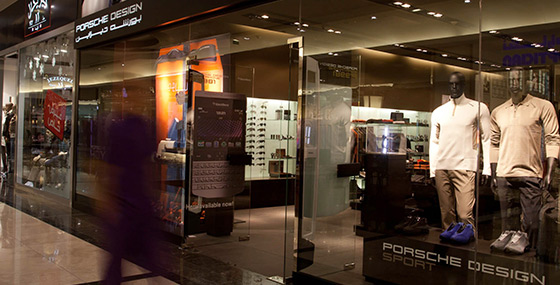 Combining real estate expertise and retail experience, the Malls division was formed to develop contemporary and premium shopping landmarks. The mall's management team oversees current national projects and harnesses opportunities around the region to build efficient and appealing malls that will maximise returns for tenants and create a vibrant shopping experience for customers. Tapping into the buoyant consumer market and soaring retail value in the region, Malls division is critical in boosting the group's momentum.
The Malls division successfully launched Lagoona Mall in Doha's affluent West Bay community in 2011. Offering more than 128,000 square meters of prime retail space with over 180 exciting stores and outlets, Lagoona Mall has emerged as a premium shopping and lifestyle destination in the region.