LEASING INFORMATION
Lagoona Mall is an upscale mall with a definitive shopping experience located in Doha's flourishing and affluent West Bay District.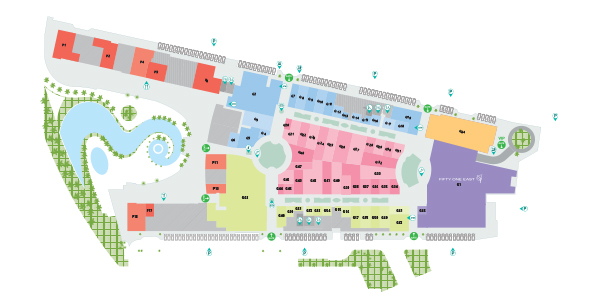 Tenant Application
Featuring a discerning retail mix, we cherish the loyalty of our visitors as well as the outstanding value our tenants offer them. We are devoted to meeting the evolving needs of our customers by providing them with an exciting mix of retailers, a dynamic atmosphere and constantly superior design standards. We are equally committed to offering outstanding facilities and services to our tenants to help them increase customer traffic and boost their bottom line, and working together to sustain a thriving shopping environment.
APPLY AS A TENANT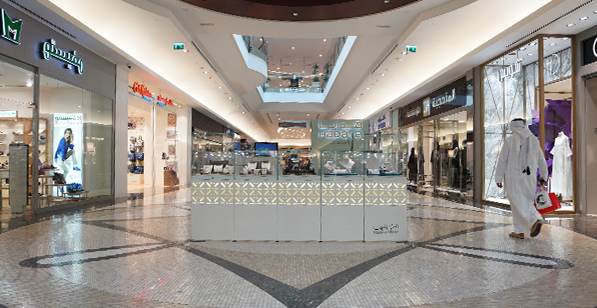 Specialty Leasing
Whether you are an international retailer or an independent local seller, Lagoona Mall Specialty Leasing department can provide your business with the ideal solution to enhance your sales through leasing one of our custom designed Retail Merchandising units or promotional sites. Retail Merchandising Units are the quickest and easiest way to establish your retail presence in the mall. Ready in only a few days, they offer a sense of stability and permanence to your business. Our RMU's have 360-degree visibility and strategic locations that offer very high customer traffic. Promotional sites will afford your business and product unparalleled exposure within our mall. Promotional sites give you the ability to expose your product and have full interaction with the shopper, with flexible short-term leasing plans.
APPLY FOR SPECIALTY LEASING