PRESS NEWS
Jungaloona Teens opens its doors to visitors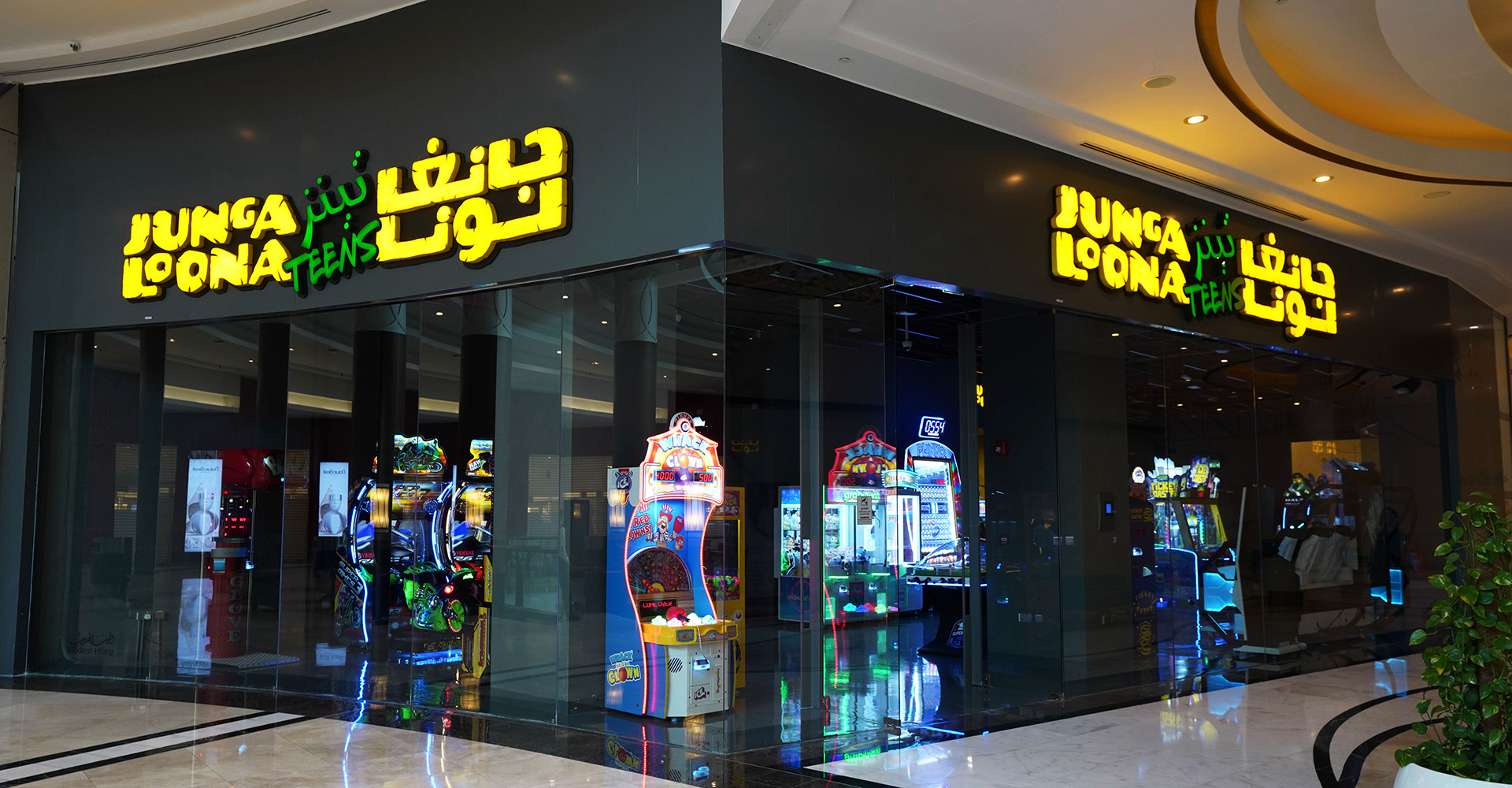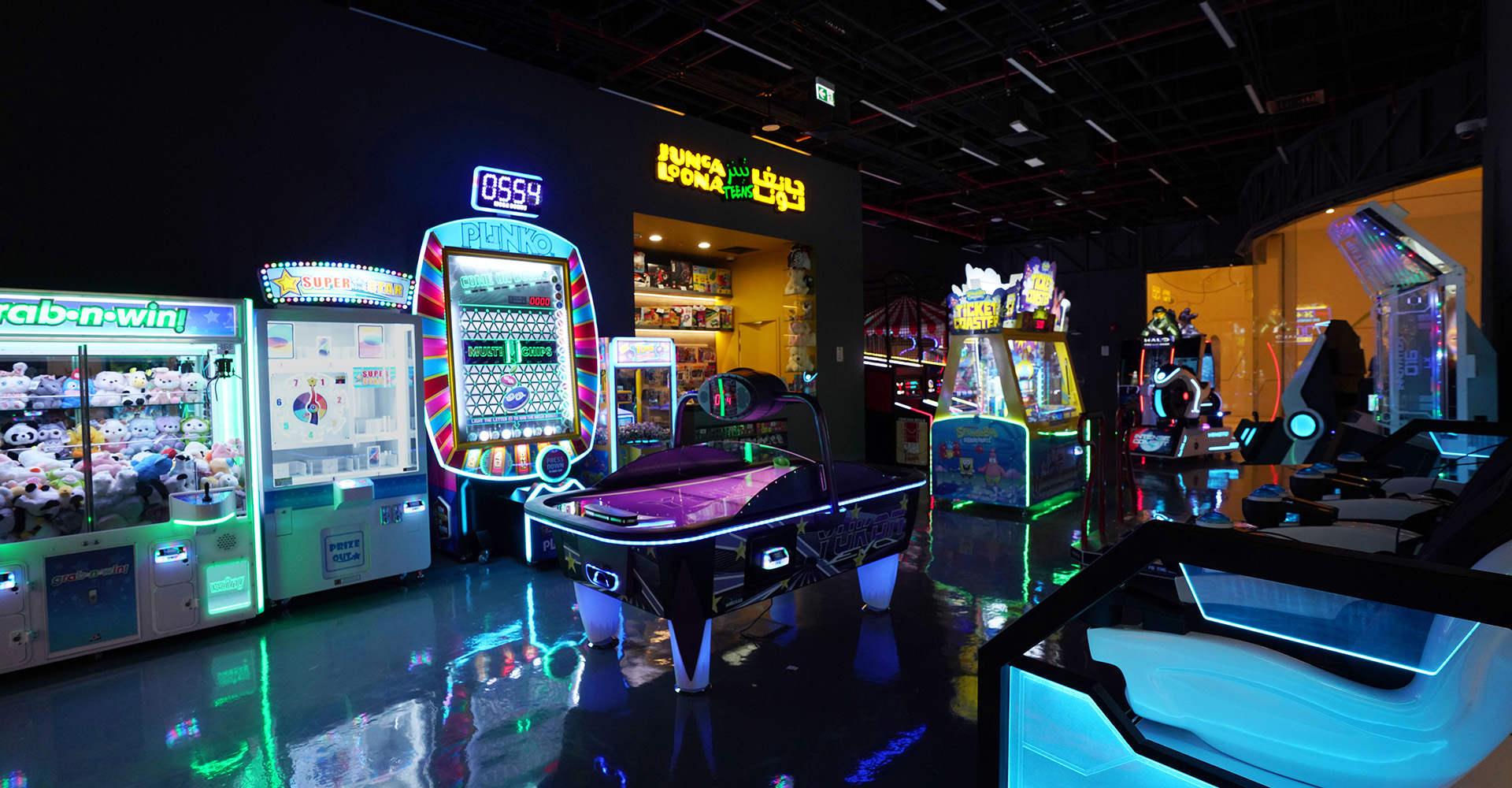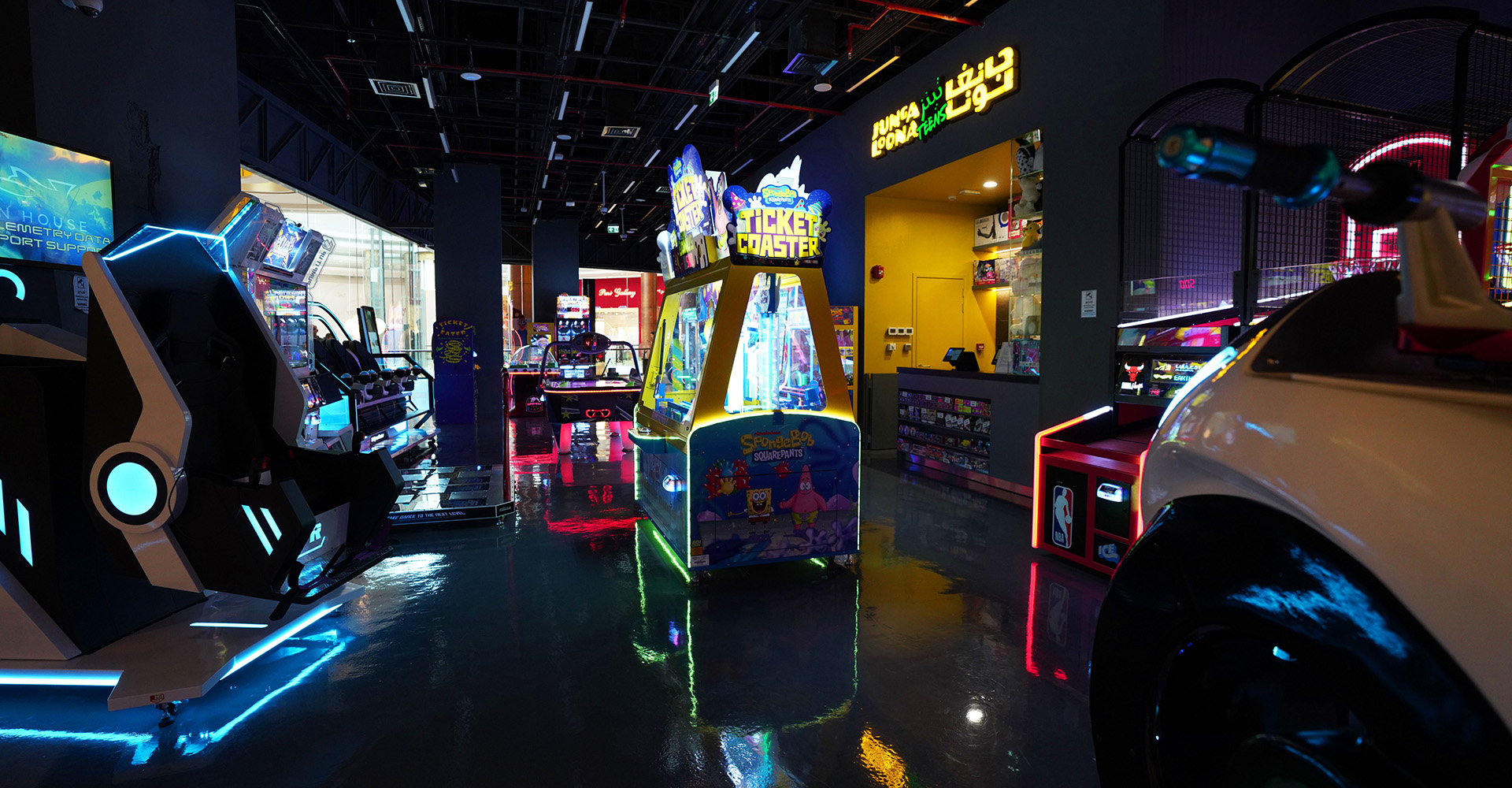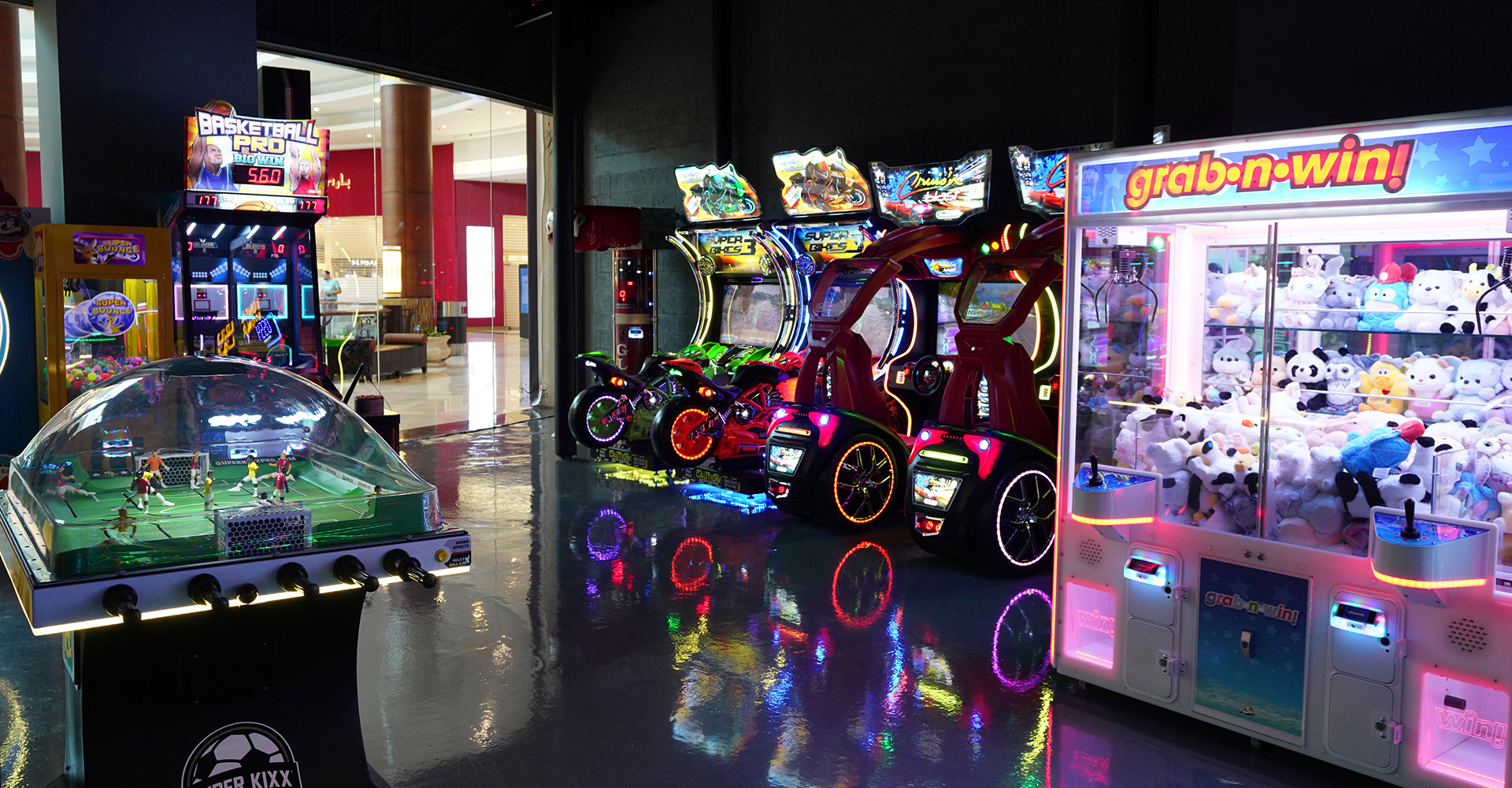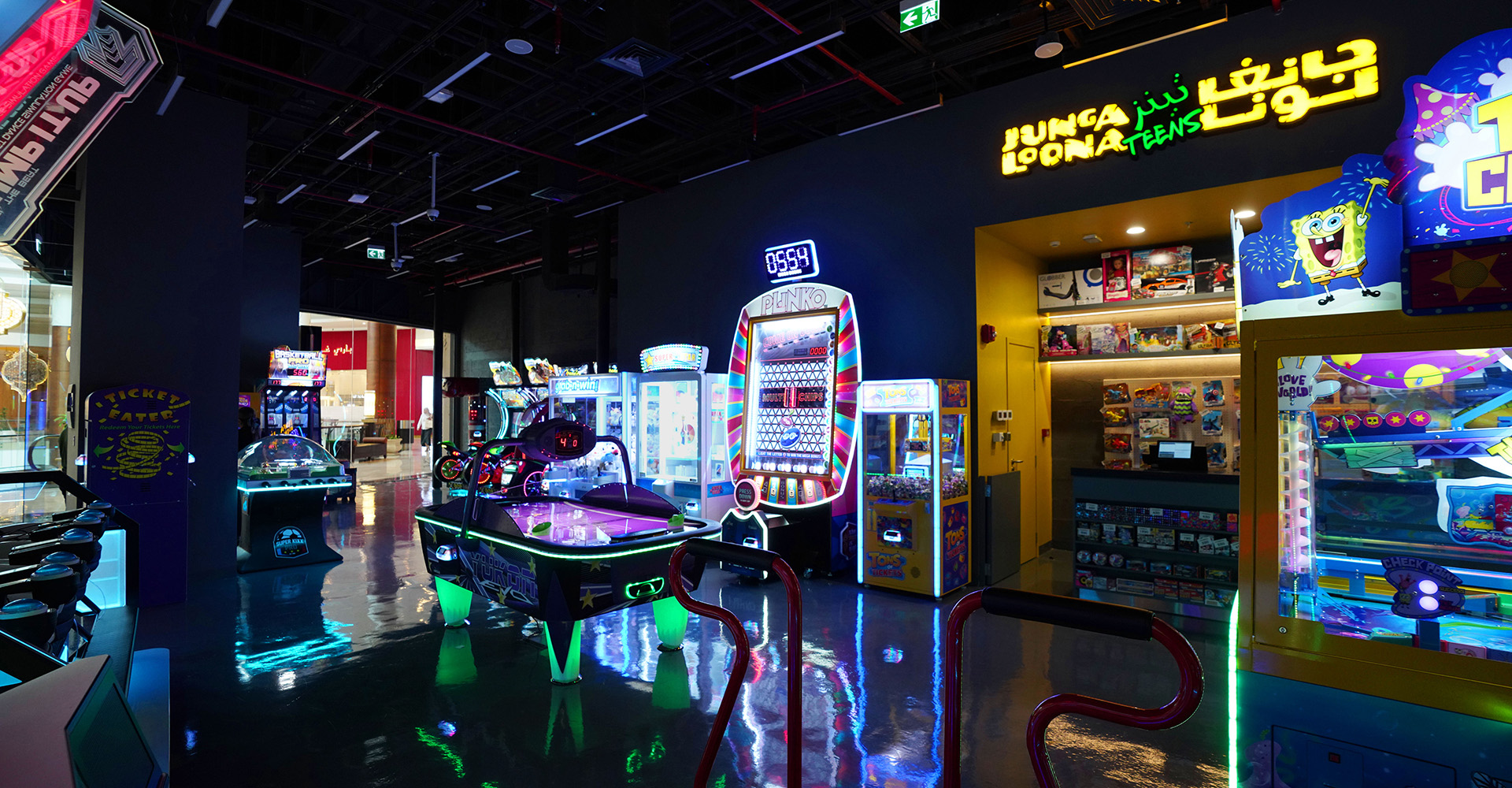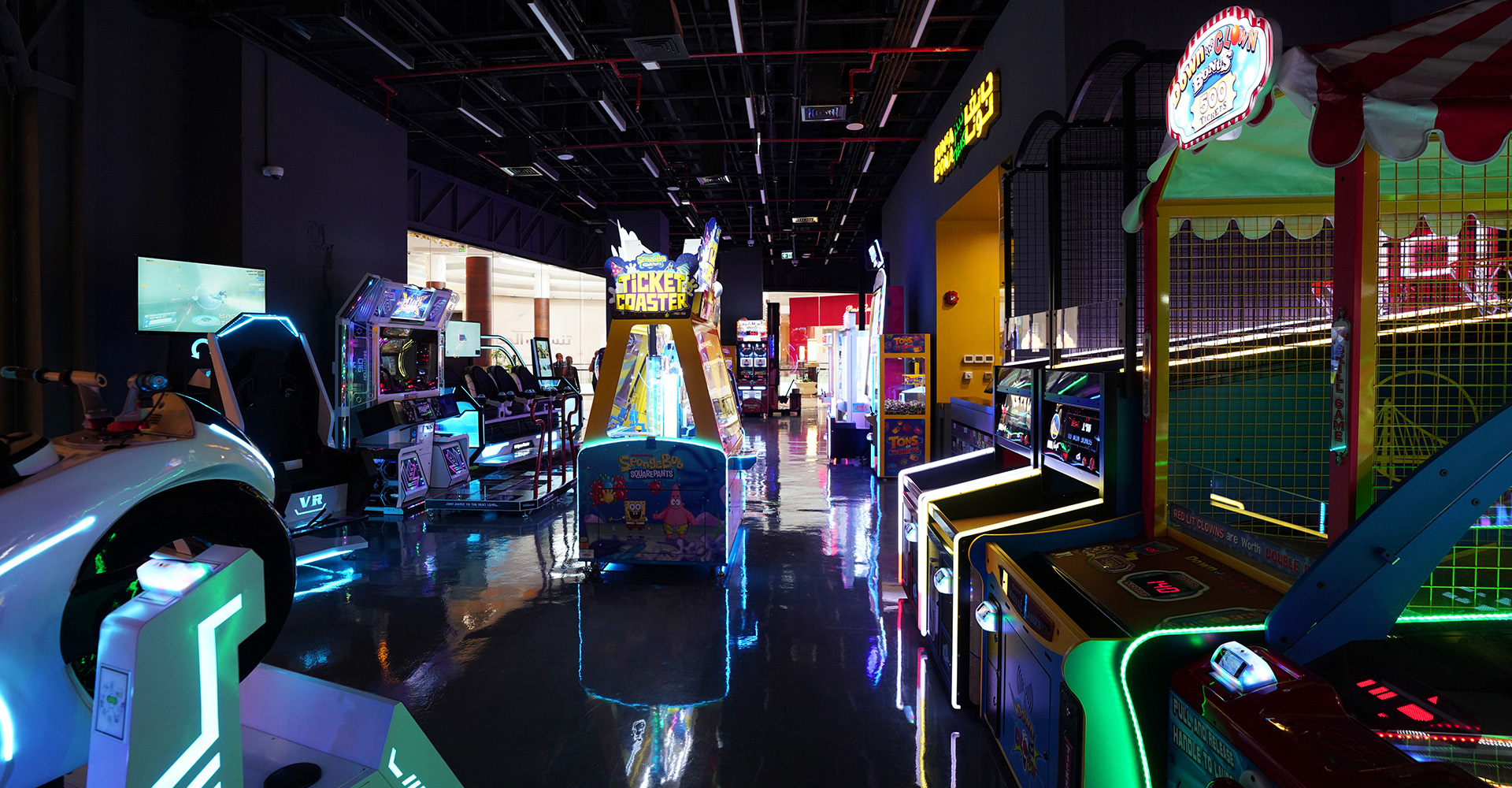 Doha, Qatar, May 14, 2023: There's good news for young generations in Doha who've perhaps grown out of soft play but still enjoy having fun playing games with their friends or siblings. Building on the success of the highly popular children's play area Jungaloona, Lagoona Mall has launched a new entertainment space this spring specifically for youngsters aged five and above.
Amongst the games available are NBA Hoops, the popular basketball game where youngsters can compete against each other, with the chance to win another game through a ticket redemption process, and Super Bikes 3TM, a thrilling adventure of make-believe speed. Fast and furious is also what it's all about in the hyperrealistic VR Moto game, which offers players a fully immersive experience like no other, alongside the VR 360 Space Coaster, another virtual reality option available.
For youngsters who want to get active, the Pump It Up dance simulation game, complete with its vast array of songs, is the ideal choice, while fans of the highly popular HALO series will be itching to pay the HALO Fireteam Raven official arcade machine a visit. Minions Soccer is also available for those who want to go up against the beloved Minion character Kevin to test their talent for shooting goals. Football lovers can also relish the thrill of the game by playing Super Kixx Pro.
Everyone loves winning and there are prizes and ticket redemptions just waiting to be won at several of Jungaloona Teens' games, including King of the Hammer II, a test of strength, Super Star, a game of precision timing, and at the Grab N' Win, where players have to use their skills with a crane to hover over and scoop up potential prizes. Best of luck!