LAGOONA MALL RETAIL & LIFE
In a region that's accustomed to deluxe shopping avenues and boulevards, Lagoona Mall, in Qatar's capital city Doha, remains conspicuous with its unique air of timeless elegance. Embodying a new philosophy in style and structure, Lagoona Mall's illustrious retailers and restaurants enable it to transcend the sense of being a mere shopping destination, into the realm of a unique lifestyle experience.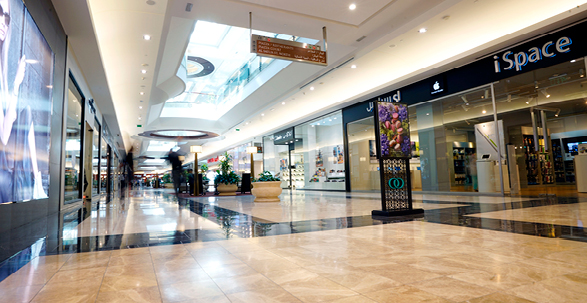 Taking nature's elements as its muse, Lagoona Mall's ambiance is an endearing homage to light, space, air and touch. There is a luminous sense of wonder and enchantment within, that's rare for shopping destinations. The emphasis here is indisputably on style - a subtle, yet impeccable style that doesn't overwhelm but rather entices you to go ahead and explore just that little bit more. Lagoona Mall's stunning modern architecture and plush interiors reveal endearing flourishes like luminous coves for ceilings and is embedded with a skylight feature as well as race-track designed floors.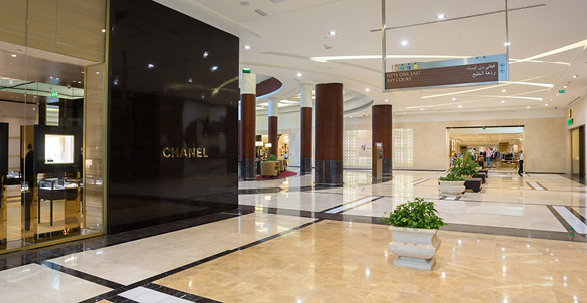 There's a palpable aura of grace throughout the mall that is enhanced by retailers with distinctive individuality. Elegant beams of natural light filter through uniquely designed skylights, gently diffusing light across the artistic mosaic tiles. Wide corridors and soaring, distinctive ceilings will welcome a discerning stream of patrons to the prestige within. Showcasing desirable names in fashion within luxurious confines, and fine dining establishments, with a carefully cultivated design aesthetic, Lagoona Mall embodies a sense of air and space across all design aspects of the center. Clearly, Lagoona Mall is a refined retail experience, far beyond the ordinary.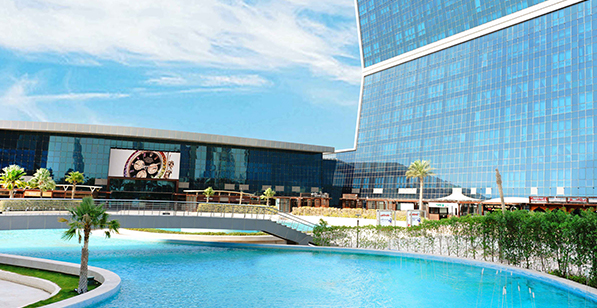 With stunning views and an array of restaurants, our immense dining piazza kindles a relaxed and inviting ambiance that's just perfect for some al fresco dining. This European-style piazza is interspersed with fine dining avenues, outdoor patio seating areas, sculptural canopies and wood pergolas. Share delicious meals with family and friends, savor the spectacular views and enjoy the warmth and vibrant vibes at The Piazza.